If it is true that capitalism is fundamentally the pursuit of a prospect's limited resources, through the effective communication of the value they will derive from what we offer, then, in fact, the ability to effectively communicate is critical. Yes?
For a select few clients, we offer award-winning creative services to fulfill the promise of the strategic plan. This work includes everything from the production of television commercials and short films to renaming and rebranding entire organizations. After almost 30 years in the business, and with an expansive network of creative professionals that we call the FitzMartin Family, there is very little creative work we haven't implemented successfully. We execute campaigns through all media, traditional and digital; we build websites and the campaigns to drive traffic and convert visitors. We create innovative late-stage sales tools and campaigns to help close more sales.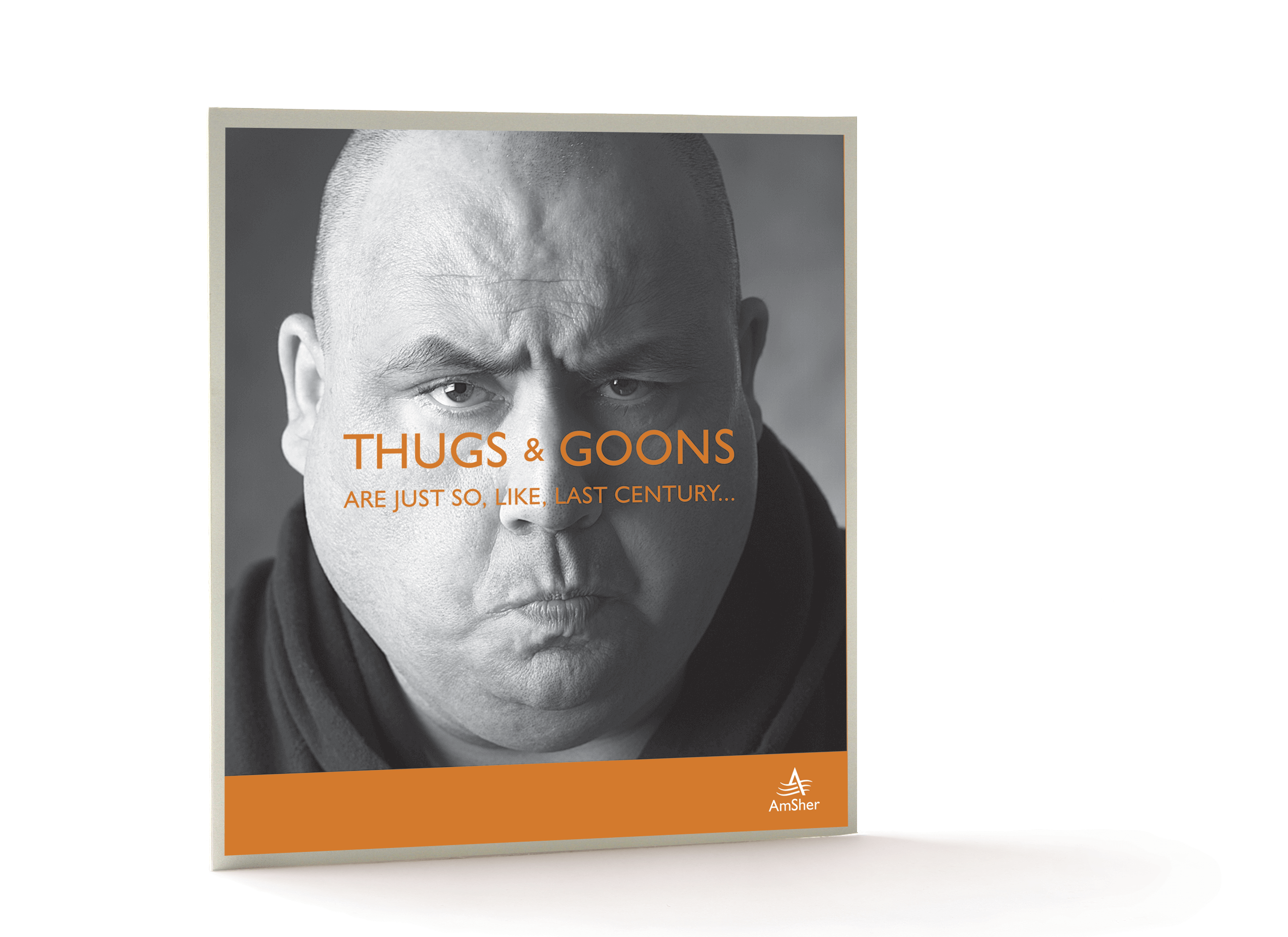 Every creative project we undertake is built on a foundation of cognitive science, allowing us to align the creative work with the specific needs of the buyer as they work toward a decision. And ultimately, that is what distinguishes our work from the work of other creative groups; it is more strategically aligned with the buyer's needs (and with sales strategy) at all points in the decision journey.
That said, FitzMartin began its existence as a design shop. The love of smart, beautiful design and inspired writing is in our DNA.
But we offer these services through our Advisory group because all good creative should be based on sound business thinking first — after all, clients hire us to solve business problems, not creative problems.
Case Studies
FitzMartin was originally born as a design shop. Even today, everyone on our creative team retains the love of smart, beautiful design and inspired copy. We love stories well told and finding new ways to reach people at the most fundamental, emotional level. We live for it.