Since 1991, we've worked with clients in a broad range of industries, from retail to publishing, higher education to contract furnishings. Over time, though, we have developed particularly deep expertise in two categories: industrial/manufacturing and financial services. While these might appear to be disparate niches, both typically involve highly considered buying decisions with multiple decision makers, and, often, sales cycles that last months, if not years. It's the knotted, complex sales cycle that our approach is particularly geared to solve.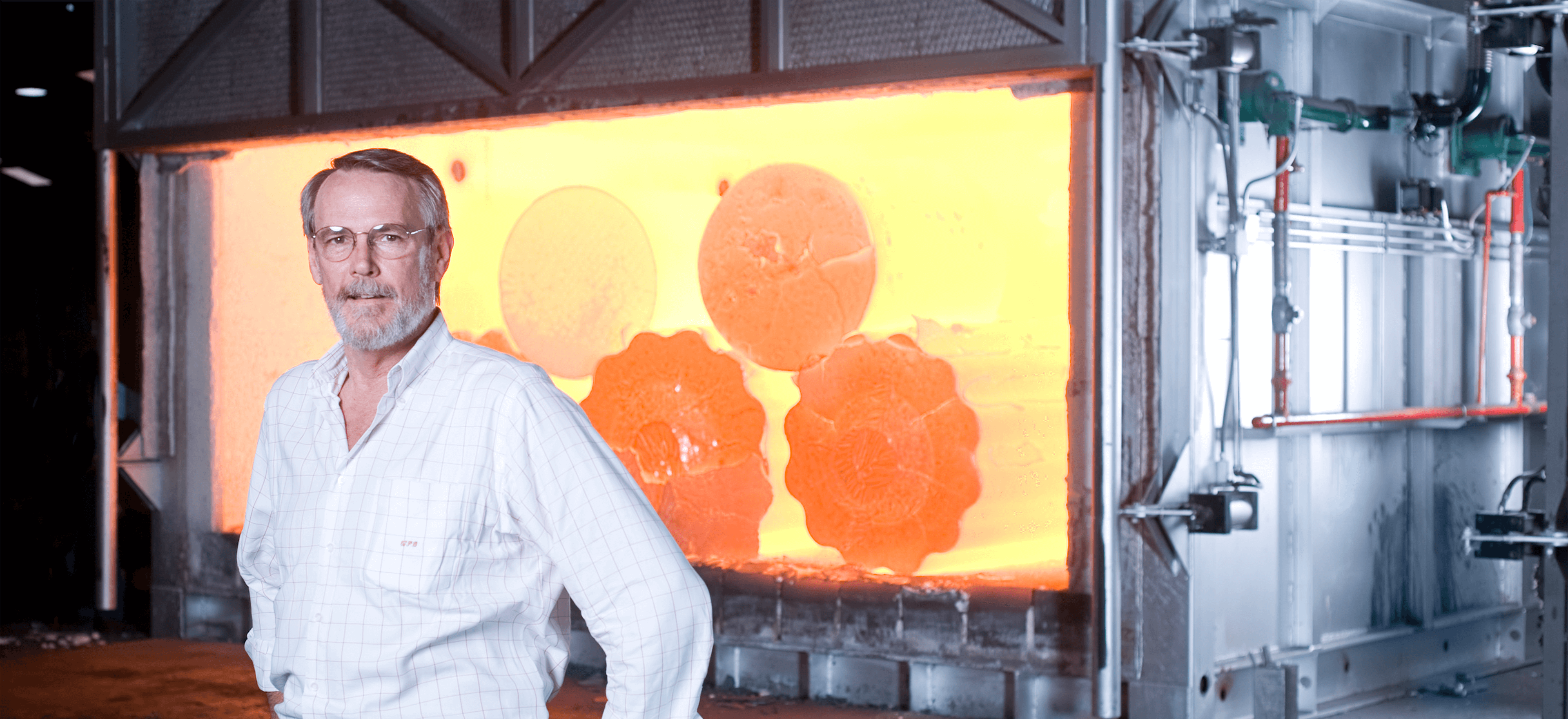 Industrial / Manufacturing
Our clients come from a wide range of industries and manufacturing specialties, from contract furnishings to oil & gas to occupational health. We've consulted with OEMs, distributors, channel partners and even professional services firms specializing in industrial/manufacturing clients. We've solved problems related to organizational culture, marketing department structure, and sales and marketing alignment.
Sales in a typical business-to-business setting present far different challenges than traditional retail transactions. They require a unique and highly considered approach that begins with a thorough understanding of the buyer and the forces that drive each industry. That's the expertise we bring to your unique situation.
"Because of our marketing efforts, we closed deals with multimillion-dollar customers who never even set foot on our campus."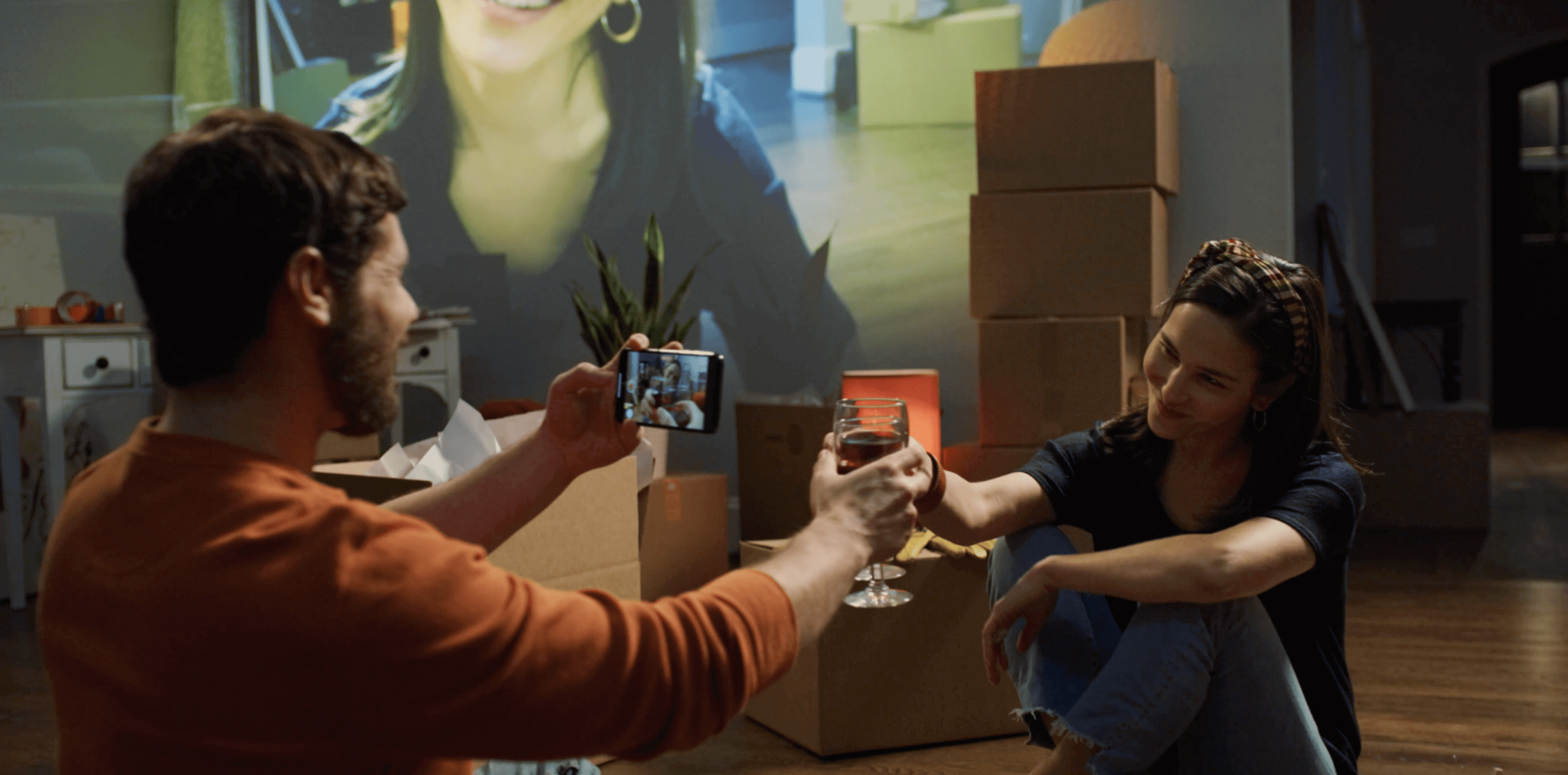 Financial Services
From the founding of our company, we've worked with local and regional banks, credit unions, specialty insurance companies, investment firms, hedge funds and asset recovery firms. We understand the complexities of differentiation in a highly regulated environment as well as the challenges of a consumer mindset that sees all options as commodities.
We've worked with local credit unions, regional banks and international financial institutions. We've consulted on the marketing side, with sales leadership and with executives in the C-suite. We've executed everything from highly strategic late-stage sales initiatives to quarterly campaigns to complete re-brands.