When we begin working with a new client, we often find that its marketing, sales and customer-support departments operate separately with little communication between them. Silos within your organization create barriers that prevent your prospects from becoming customers; our RevOps team are experts at breaking down those barriers to make everyone's job, whether they are responsible for generating leads or closing sales, easier.
Revenue Operations is a comprehensive set of advisory and operational services designed to optimize your marketing and sales teams at every stage of the buyer's journey — from the design of your sales and marketing technology infrastructure to generating and nurturing leads all the way through to sales and enabling the final close. They amplify the efforts of your entire sales and marketing team throughout the buyer's journey.
RevOps are more than one function — they integrate all of them to produce the greatest results possible. RevOps incorporates a number of familiar functions:
Marketing Technology
Demand Generation
Lead Scoring and Nurturing
Data Analysis
Training
Sales Enablement
Customer Retention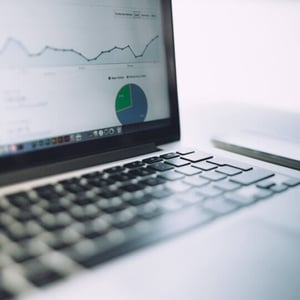 RevOps specialists don't create content, but they are implementing it in the market to drive traffic, to foster conversions; they don't write and design the campaigns, but they measure the response and make adjustments to refine results; they don't design the website, but they enable conversions, collect and report data; they aren't sales or marketing, but they are working with both to ensure that everyone has the information they need to do their jobs effectively.
RevOps makes everything
work better.
One FitzMartin client experienced an 8000% ROI in closing a late-stage target account.
HOW REVOPS WORKS
Through what is typically an 18-month process, we begin work with new clients by performing a Sales Barrier Analysis. With that analysis in hand, our RevOps specialists will then meet with a new client's senior leadership as well as the company's client-facing teams to review findings and discuss how to implement a plan for improvement. We'll offer direction in the development of strategy and execution of tactics. And if our clients choose, we can sit in on sales calls, both with prospects and current customers. We'll review data and help our clients better understand what that data is telling us and how to put it to its most effective use.
In the end, the FitzMartin approach to RevOps—as with all of our offerings— is designed to help your company discover opportunities for greater efficiencies, growth, revenue and profit.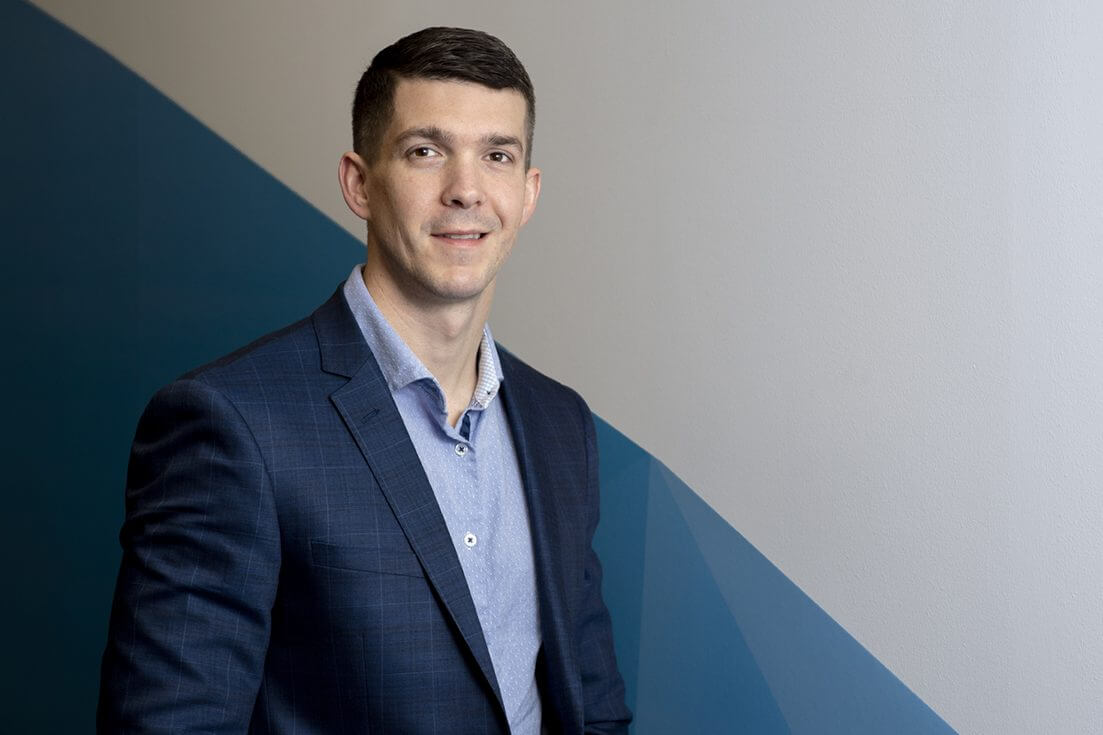 The difference in our business has been profound.
Luke Allen
President, OHD USA
FITZMARTIN'S HOLISTIC APPROACH
At FitzMartin, we offer comprehensive solutions that help our clients grow revenue—in the present and well into their future. Through an in-depth discovery process, we develop tailor-made solutions that prescribe a variety of organizational changes that promote efficiency and creativity as well as growth.
In addition to RevOps consulting, our services include Sales Enablement to ensure alignment of our clients' customer-facing teams; Market Research and a Sales Barrier Analysis, both designed to focus sales and marketing efforts around prospects; and Demand Generation to help attract and convert the people and organizations most likely to benefit from our clients' product or service.
Again, at the core of our approach is "Cognitive Marketing", which applies the science of behavioral change to help prospects move through specific barriers in the buying process. It's a holistic approach that guides our relationships with our clients while they work to develop lasting connections with theirs.