Sales projections are falling short. The executive team is asking hard questions. What is marketing going to do over the next 12 months to drive more opportunities to the sales team? What are you going to do, exactly?
It's the rare company that doesn't face this dilemma. And even if your sales numbers are solid, there is always pressure to do more. After all, goals never go down.
Maybe you have a volume problem. There simply aren't enough prospects in your system. You need more traffic to your site, more conversions. More of everything.
Or maybe you have a quality problem. You're getting plenty of traffic, plenty of leads, but they aren't qualified to buy what you are selling and so your salespeople are wasting time.
You may discover you have a closing problem. You get prospects to the point of the decision only to have people ghost you. (While that problem crosses over into the sales enablement realm, marketing definitely has a role in addressing the issue as well.)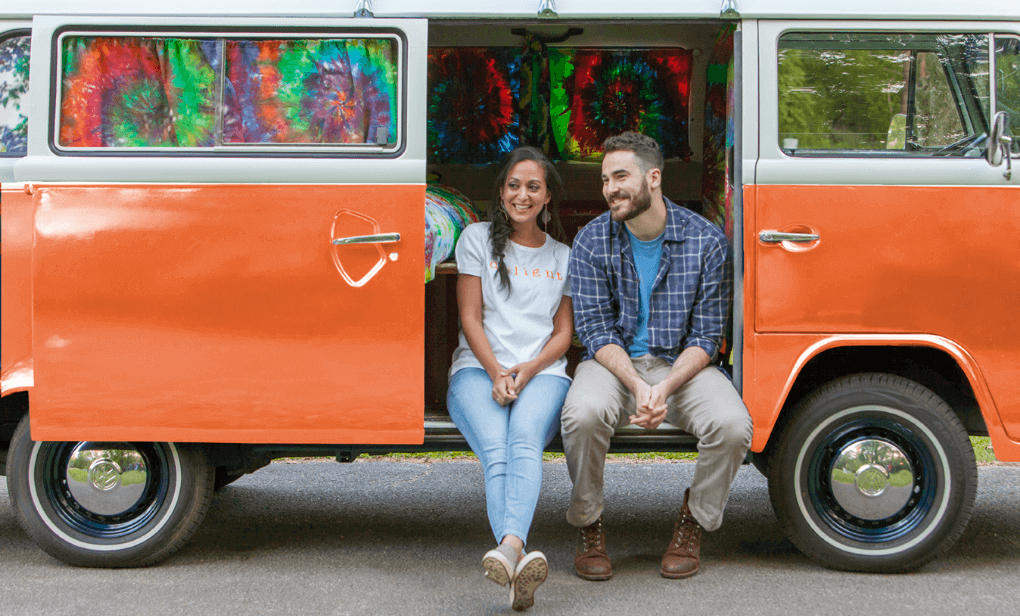 CREATING DEMAND
What we're talking about here is the act of demand generation, a collection of technology, processes and campaigns designed to attract and convert the people most likely to benefit from your product or service. It's a broad generalization for a specific set of tools that focuses on the early stages of the sales cycle with the goal of delivering to your sales team qualified leads who are moving into the later stages of the buying process. Demand generation comprises traditional marketing and digital strategies but relies heavily on the ability to track and measure everything we do so that, over time, we can systematically make changes to improve the performance of every element in the process.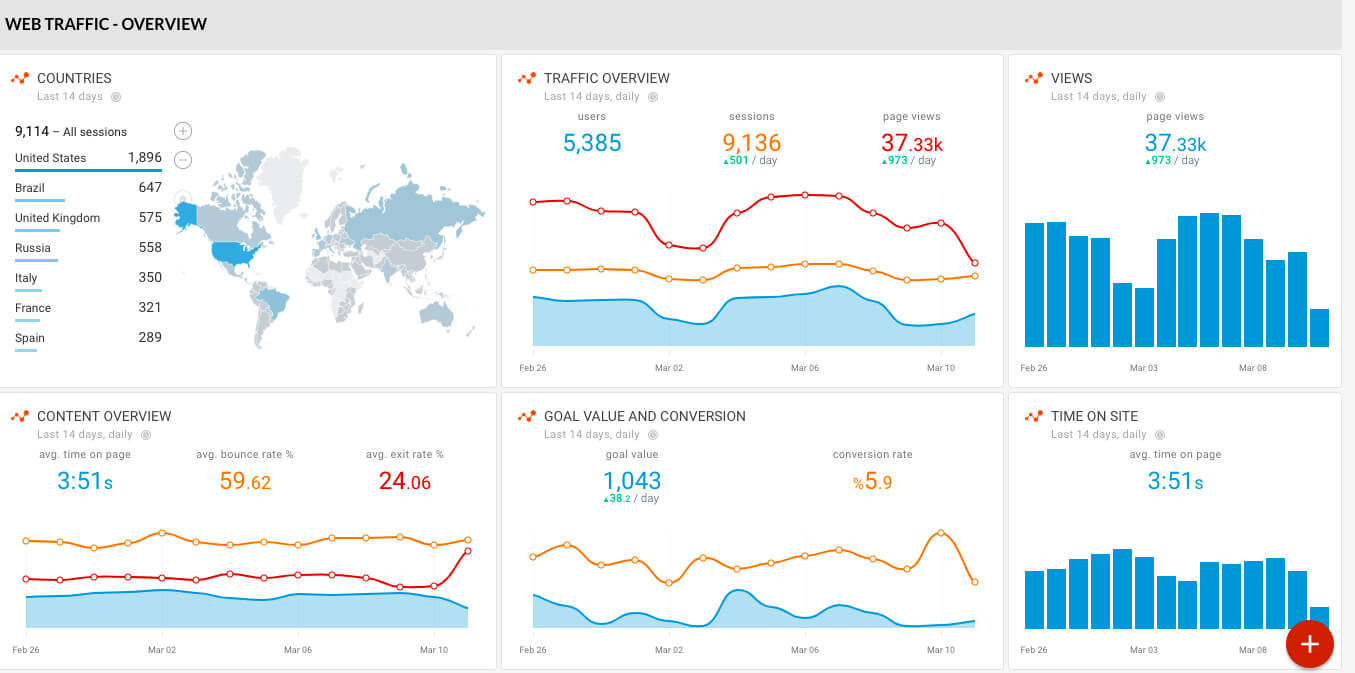 Audit: Staying on Top
Building an efficient demand generation process begins with a thorough audit of all your existing technology and strategies. This includes your infrastructure and content to your email and social media strategies.
Your technology tools will allow you to track the performance of every element in your strategy so that you can know which campaigns are producing the most leads. Which are producing the highest quality leads? What specific content are people clicking on? Which landing pages, which forms have the highest conversion?
You'll need a baseline, because you'll eventually want to test everything. As with any scientific experiment, you'll quantify your improvements by changing one thing at a time and measuring the results.
Delivery: Content Strategy, Customer Experience
Technology and infrastructure are essential. Strategic plans are indispensable. But content remains the most critical aspect of any effective marketing. Having something meaningful to say. Being relevant to the issues that your prospects care about. And this is generally where most demand generation efforts fail.
Cognitive Marketing tells us that the key to helping prospects move through the buying process is to present the right information and sales behaviors at the right time. What works at the awareness stage is ineffective at the stage 4 conversion point.
Creating relevant content is a never-ending process. It requires constant dialog with your sales team, your customers and your prospects. It requires deep research into the issues that prospects are searching. In short, it means knowing what issues motivate your prospects to take action and offering real insights that help them do their jobs better.
The credit union's assets have grown
more than 30%

and membership by

45%

since the launch of their new brand.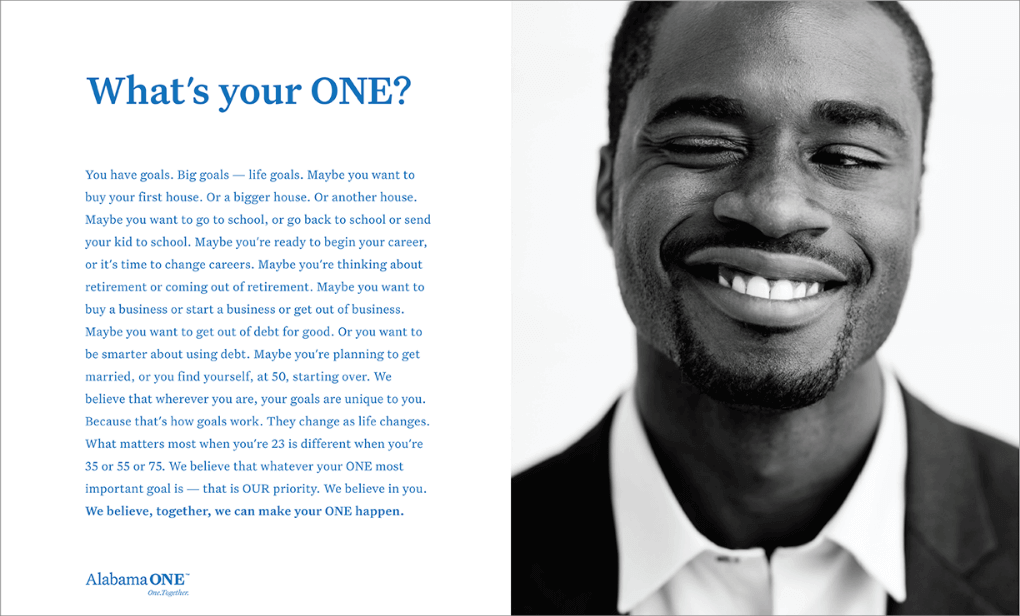 Execution and Ongoing Optimization
You've built your infrastructure, done the research, created your strategies and built relevant content. Now you do the hard work of building out your systems: ad campaigns, landing pages, web content. Sooner or later you have to put the ball in play.
From there, it's a matter of constantly evaluating the success of each element in your strategy and testing alternatives. Optimization. Pruning what isn't working and adding resources to those elements that do. This is the unglamorous but essential work and there are no shortcuts.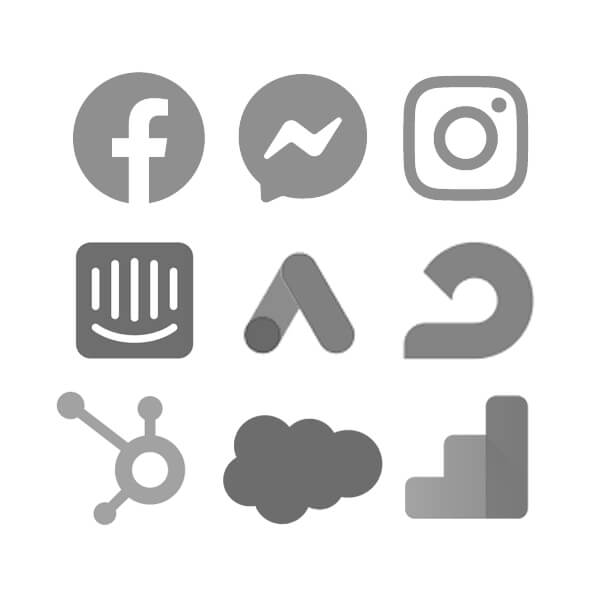 Sales Enablement and Alignment
It's typical that new demand generation efforts take time. Simply creating more traffic to your website can take months and requires patience and diligent effort. But as your strategies begin to develop, sooner or later you'll begin turning over qualified leads to sales.
At this point, Demand Generation begins to collaborate with Sales Enablement to ensure that sales and marketing remain tightly aligned; that future strategies do more than drive new interest, but also focus on the specific needs of prospects in the later buying stages. The lessons we learn can then be used to inform new campaigns to deliver even greater results.