Cognitive Marketing tells us that the key to closing more sales is giving prospects the right information at the right time. Sales enablement ensures that your salespeople have the tools and insights needed for the task.
Illustrating the Truth
Let's say we're running a restaurant, which, for reasons that will be obvious in a moment, we'll name The Marketing and Sales Café. We've hired a terrific staff. We have an awesome location and our brilliant chef has concocted a delicious menu. The problem is, we, the management, have isolated our staff into impenetrable silos.
As a result, the host doesn't inform the wait staff when customers have been seated. And when the servers finally do take orders, they pocket them instead of passing them along to the kitchen. And when the cooks finally get word of what's been ordered, they can't find the right ingredients because they neglected to inform the purchaser about what they need.
It would be no surprise when our hypothetical restaurant crashed. But, surprise! This hypothetical scenario offers some serious parallels to how many companies run real marketing and sales operations.
"Partnering with FitzMartin has helped drive our sales to the next level because they understand the entire customer journey."
Read the case study
We're in Need of Alignment
Sales enablement is a vital function that breaks down those silos and ensures effective cross-team communication between sales and marketing. It ensures that our prospects get the right information at the right time — appropriate for wherever our prospects are in the buying process. In short, sales enablement ensures that our sales and marketing teams remain in alignment through the harried, chaotic pressure of daily life.
So how do we define sales enablement?
Good question. Sales enablement has as many as 14 definitions. Because we at FitzMartin are marketing company, not a sales organization, our approach to sales enablement has a strong marketing perspective. But — we approach marketing with a deep understanding of sales.
Sales enablement comprises
three essential functions,

that once firmly in place, will coordinate action between sales and marketing to

drive improved results

across the board.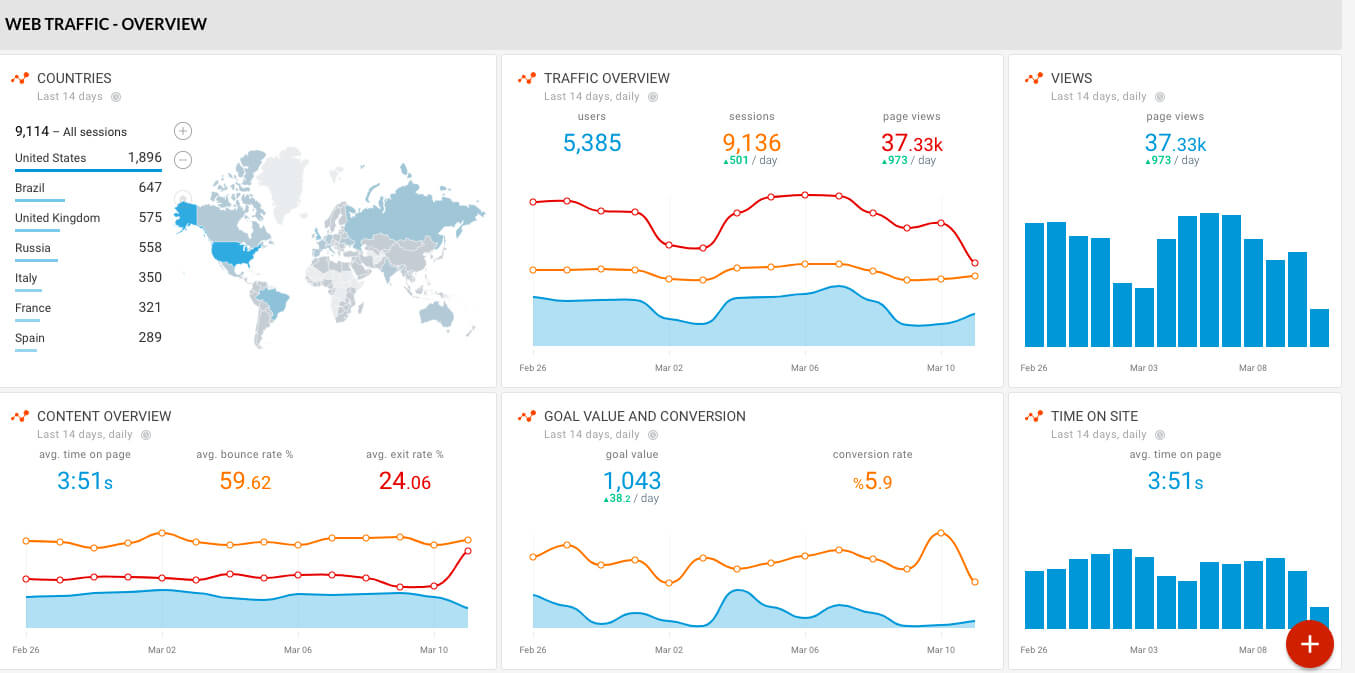 1

Data Infrastructure

Data is the foundation of sales enablement. What do you know about your prospects? What business intelligence do you have on them? What pages of your website have they visited? What content have they downloaded? What have they bought from you in the past? The combination of marketing and sales technology gives us more insight into our prospects than ever.

The first component of our approach to sales enablement is to ensure that we have the appropriate infrastructure to collect and share that kind of information with your salespeople. Think MAT. Think CRM systems. Think ERP systems. Think attribution models and dashboards and lead scoring parameters. It's all about integrating those foundational tools to create a single-source of truth for each prospect/customer.
2

Working the Process

In our approach, sales enablement works as a liaison between marketing and sales to ensure that the salespeople have everything they need to successfully guide their prospects through the decision journey. Simple. Well, sort of.

First, sales enablement works to keep marketing and sales in continual alignment. Because alignment is not a fixed point. Everything changes. Sales enablement assesses where we are at all times and helps guide changes in both marketing and sales to ensure they stay tightly aligned.

Day-to-day, sales enablement is monitoring what we know about our prospects. Who is visiting our website? Who is downloading content? Which campaigns are driving the most qualified leads? They are scoring our leads to help identify the most promising opportunities. And most importantly, they are arming the sales staff with that specific information so that they can focus their valuable attention on those prospects with the greatest chance of closing.

At the same time, sales enablement is arming marketing with the intelligence they need to improve their own operations. What are prospects talking about? What are they responding to? Which campaigns are gaining traction? What ideas are motivating prospects' business? The idea being that the constant flow of insights helps marketing create more effective campaigns and content to generate better leads more likely to convert.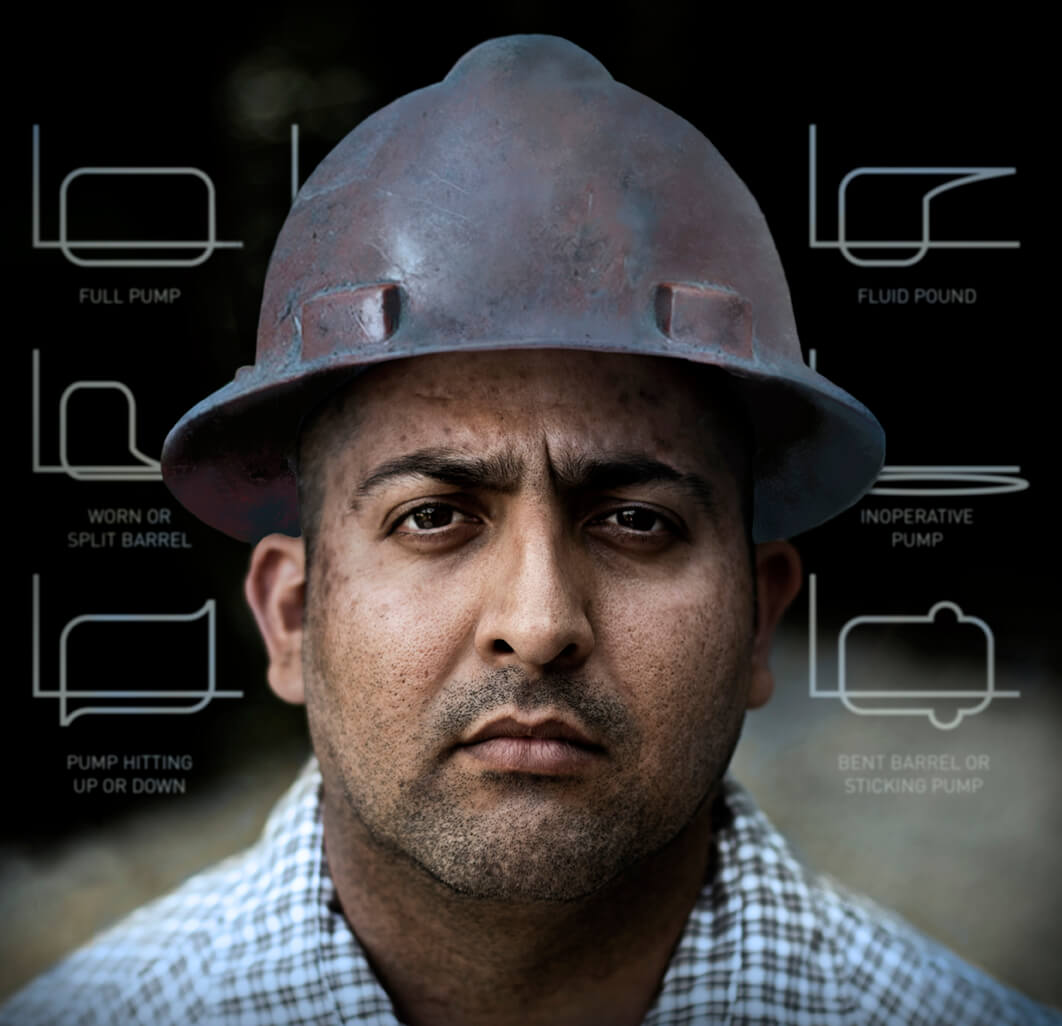 3

Optimization: Perfecting the Feedback Loop

The final component of an effective sales enablement program is continuous optimization. That only happens when we have transparent communication between sales and marketing; when everyone is working from that common, single-source-of-truth for each prospect.

Sales enablement is constantly monitoring the entire sales and marketing process and using what we learn to optimize both functions. It's bringing leaders from both functions together regularly (quarterly? annually?) to talk through what is working? What can be improved? Is there new technology that could enhance our performance?

Because sales and marketing alignment is not a fixed point, you will need to dedicate monthly, quarterly and annual meetings to help improve your efforts.

Sales enablement is the frame that keeps it all together.