Case Study

SPOC Automation Sales Enablement
Industry
Industrial / Manufacturing
Conversion Point
Preparation to Action
The Challenge
What does sales enablement look like in practice? Here's a recent example from one of our clients, SPOC Automation, that demonstrates its power.
SPOC targeted a prospect in Texas, with the potential to install their products in multiple states. For months, we targeted the company in several cities with ABM-type ads.
The salesperson had several meetings with the prospect. They explained the benefits of their products. Talked pricing. And still the prospect hesitated, stuck at that 3-4 conversion. Awareness was not the problem.
"If we can provide you this information, will you present our offer to your boss?"
Solution
Finally, the prospect offered an opening. He was particularly concerned that SPOC had the resources to service an account of their size, specifically after the products had been installed.
At that point, the salesperson asked a pointed question: If I can convince you that we have the resources to service your business, will you introduce me to the rest of the decision-makers? The prospect answered yes.
We moved quickly from there. Our sales enablement specialist worked with marketing to create a unique piece that featured a number of SPOC's other customers, each talking about the extraordinary steps that SPOC had taken to service their account. Their words painted a compelling picture.
The piece worked. The prospect was convinced and introduced our client to his peers.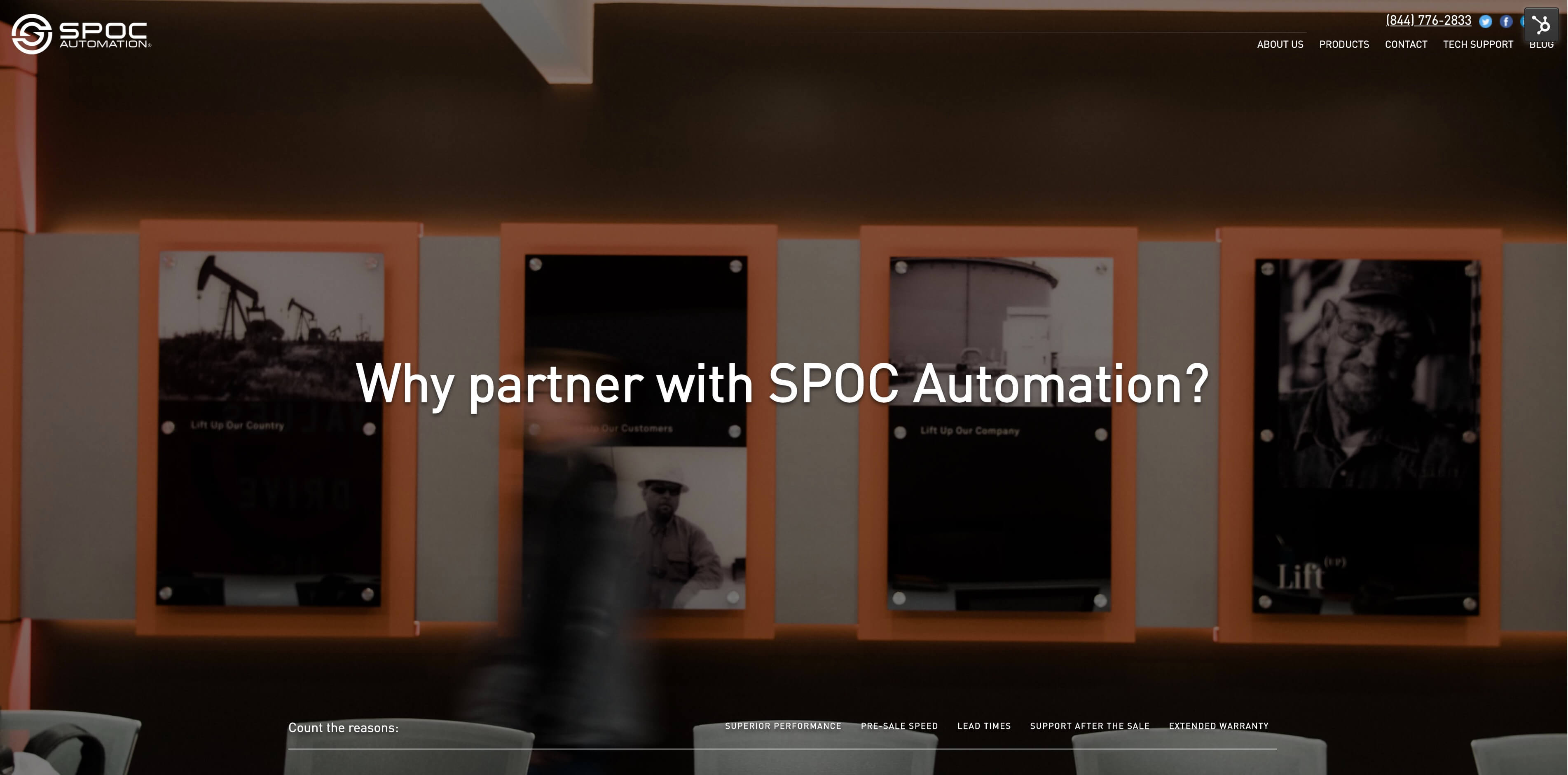 It worked because . . .
The prospect was stuck at the conversion between stages 3 and 4. He knew all about SPOC, but was unwilling to risk his reputation within his own company until he knew that they were not going to let him down when it mattered.
Our client asked for a private commitment — "If I can convince you, will you introduce me to your peers?"
And once the prospect was convinced, he made a public commitment, an endorsement to the other executives involved in the buying decision.
The tool we created worked because it wasn't focused on creating awareness. It wasn't selling product features.
Instead, it focused on the prospect's specific fear. By showing SPOC's ability to provide extraordinary service, in their customers' own words, SPOC was able to relieve the fear and advance the cause.
Processes Used
Commitment: Private then public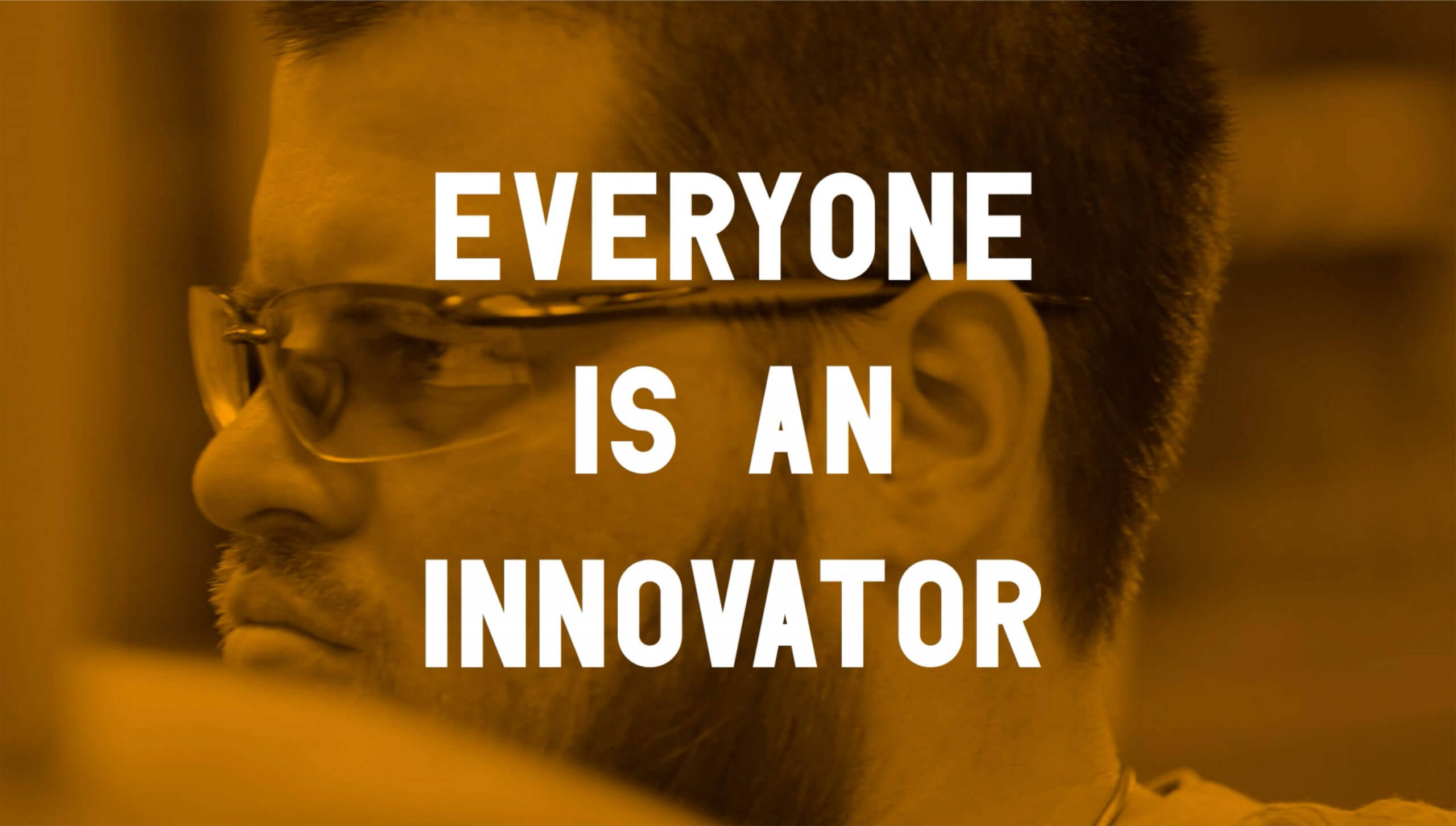 Results
SPOC was able to close the client; their first order exceeded $50,000 with projections for multi-million orders in the coming years.
SPOC is still using the late-stage sales tool we created in their sales process today. In a current-customer up-sell, this tool was able to generate an ROI of
$1:$1,666