FitzMartin is a sales and marketing consultancy, grounded in the science of behavioral change. Focused on sales first, we exist to help clients drive new growth and profitability.
Since 1991, we have helped lower middle-market and emerging middle-market companies sell more, with a lower cost of sales, at greater profit. We do that through sales and marketing consulting and, for select clients, through revenue operations and award-winning creative development and implementation.
Advisory Services
Only when sales and marketing operate in alignment with the needs of the buyer can they drive sustainable short- and long-term revenue. Our advisors help ensure these two critical functions provide the buyer with the right information and right behaviors at each point in the buying process — to lower your cost of sales and increase your efficiency.
Learn More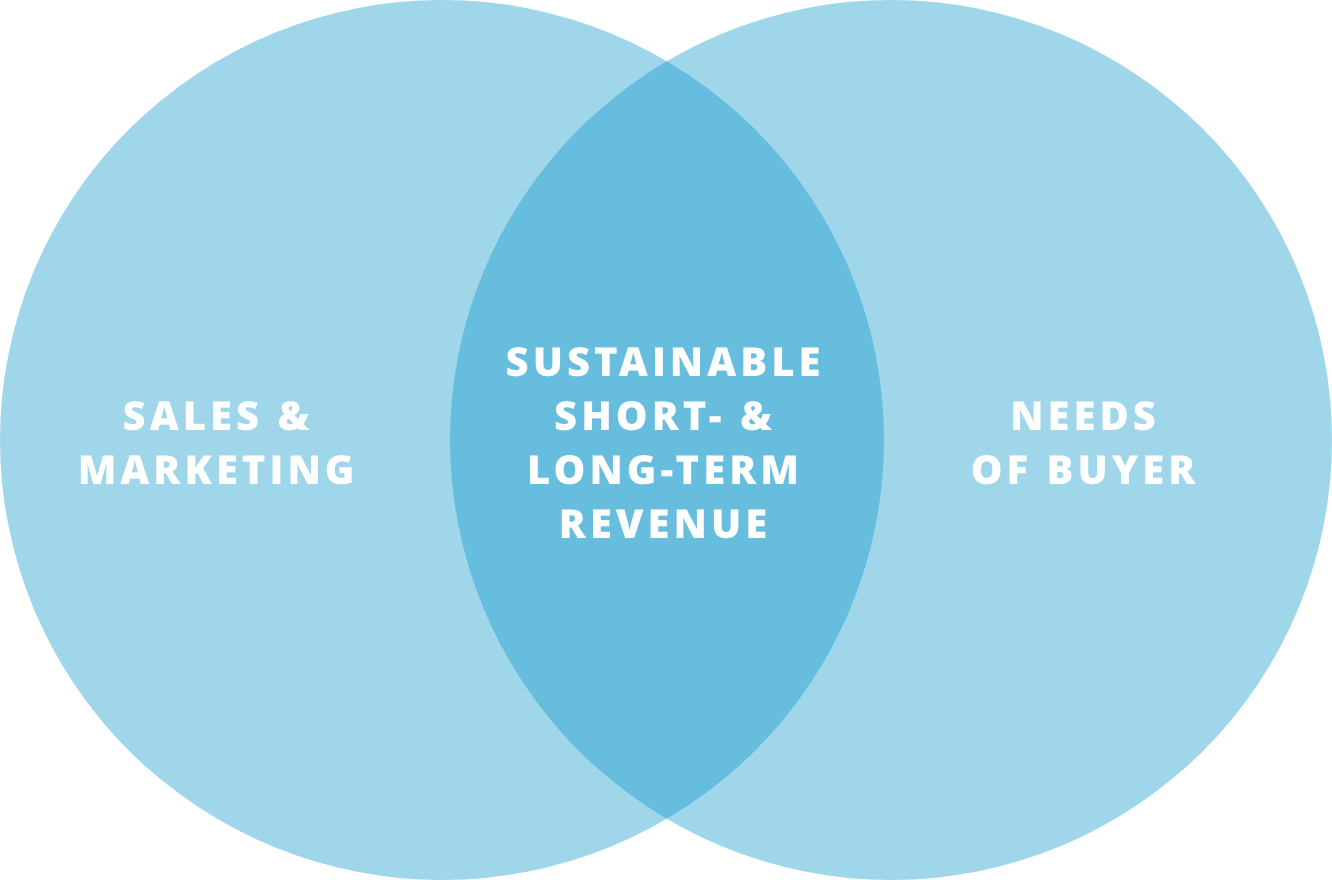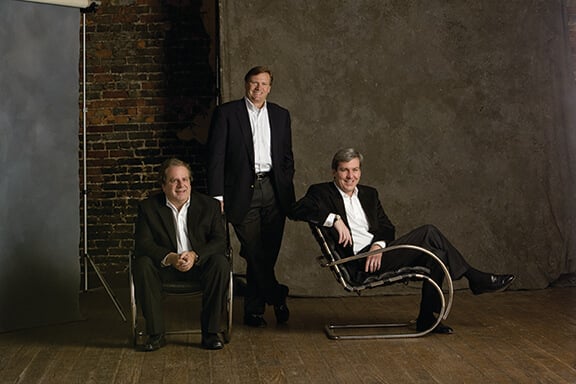 Revenue Operations
For select advisory clients, we provide operational services to implement the strategic plans we create together. Because a plan is of little value without effective execution. We help you drive new revenue through two groups: Revenue Operations and Creative Operations.
Learn More
Creative Operations
For a select few clients, we offer award-winning creative services to fulfill the promise of the strategic plan. This work includes everything from the production of television commercials and short films to renaming and rebranding entire organizations.
Learn More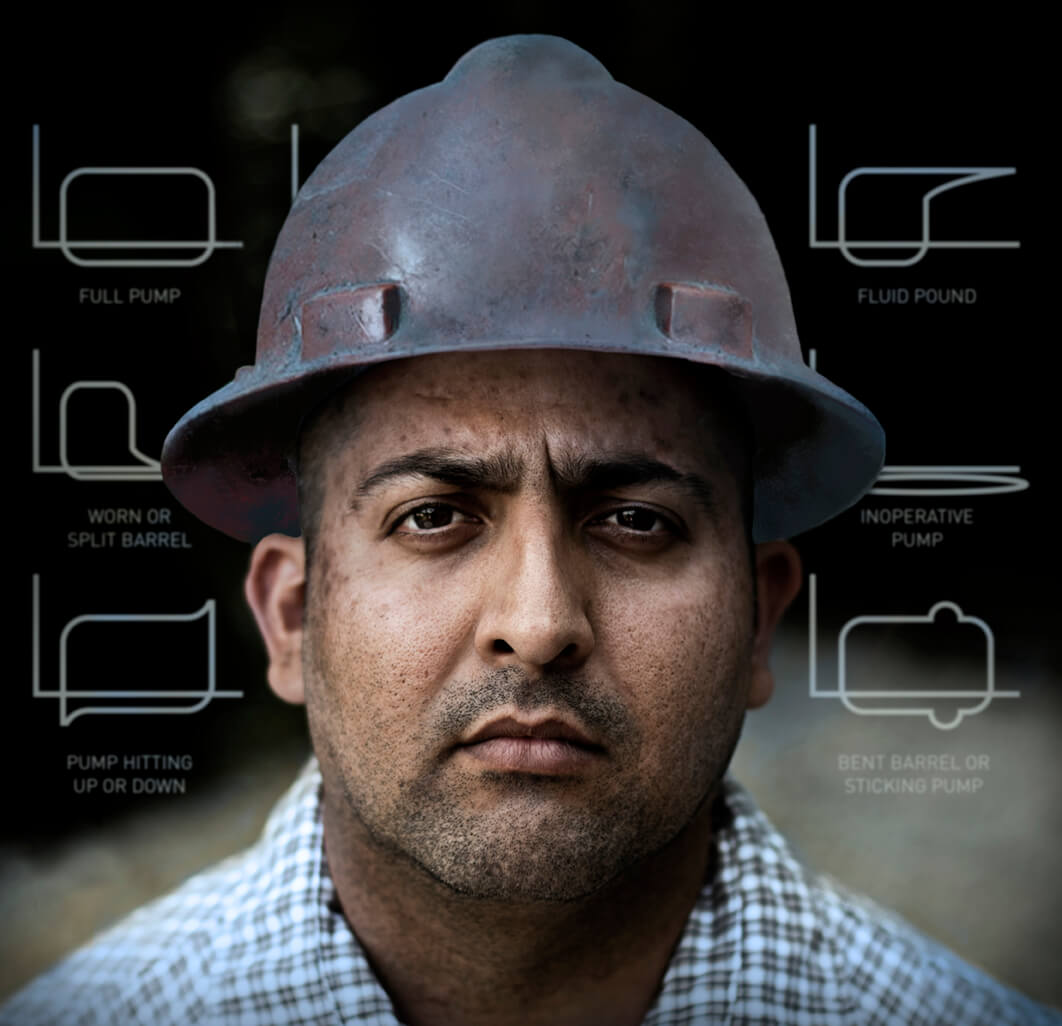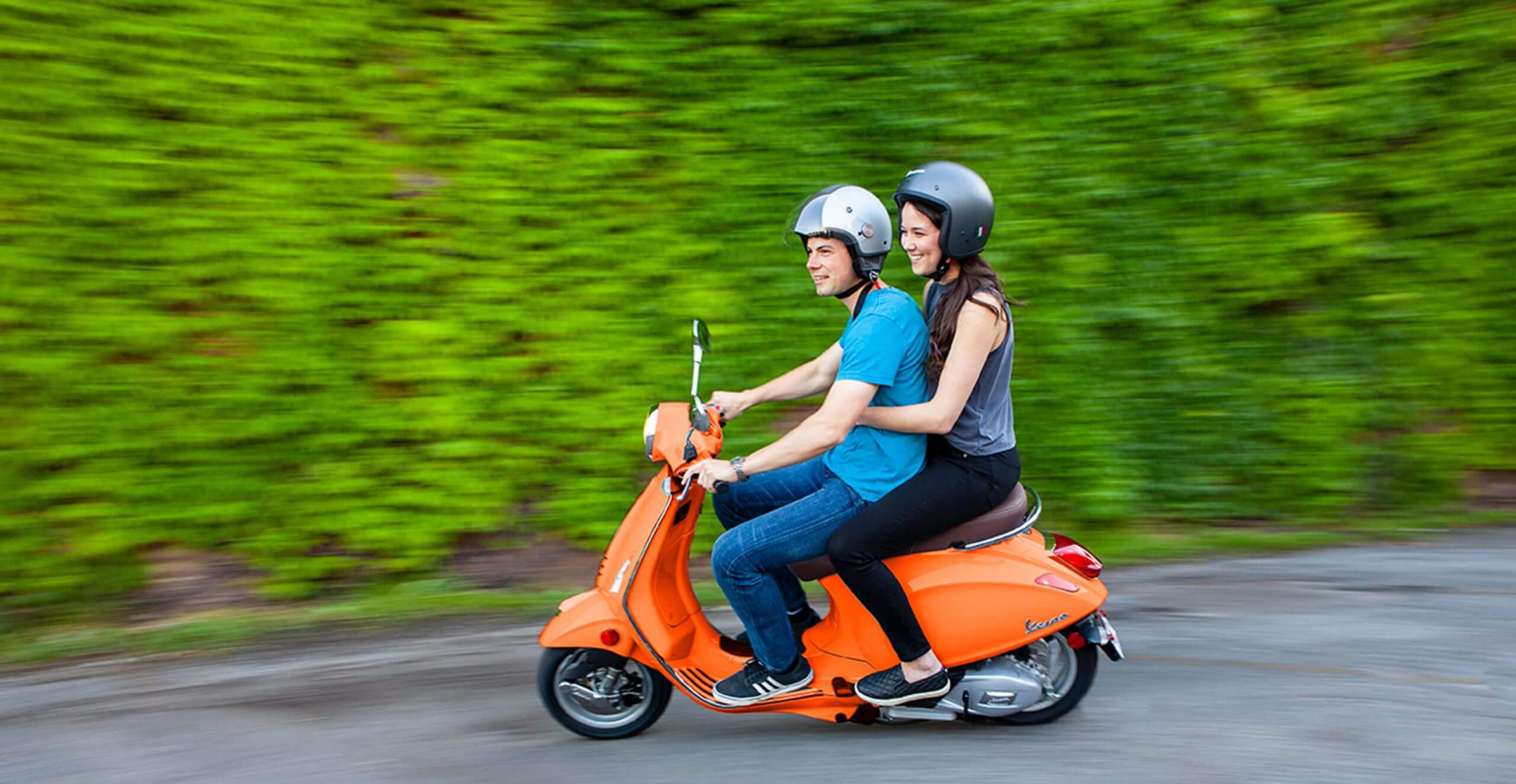 The science of behavioral change
Selling to a new client is a process of behavioral change. You want them to quit buying from your competitor and start buying from you, right? This is particularly a challenge when you face a long, complex sales process with multiple decision makers.
We've taken the behavioral change research of three renowned scientists (Prochaska, Norcross and DiClemente) and applied their model to the complex sales process our clients must navigate.
The result is that your sales and marketing functions are more tightly aligned with the needs of your buyer — making both parts of your organization more effective.
Learn More
One Smart Pursuits campaign for BBVA created more than $127 million in new business for the bank.
See the Case Study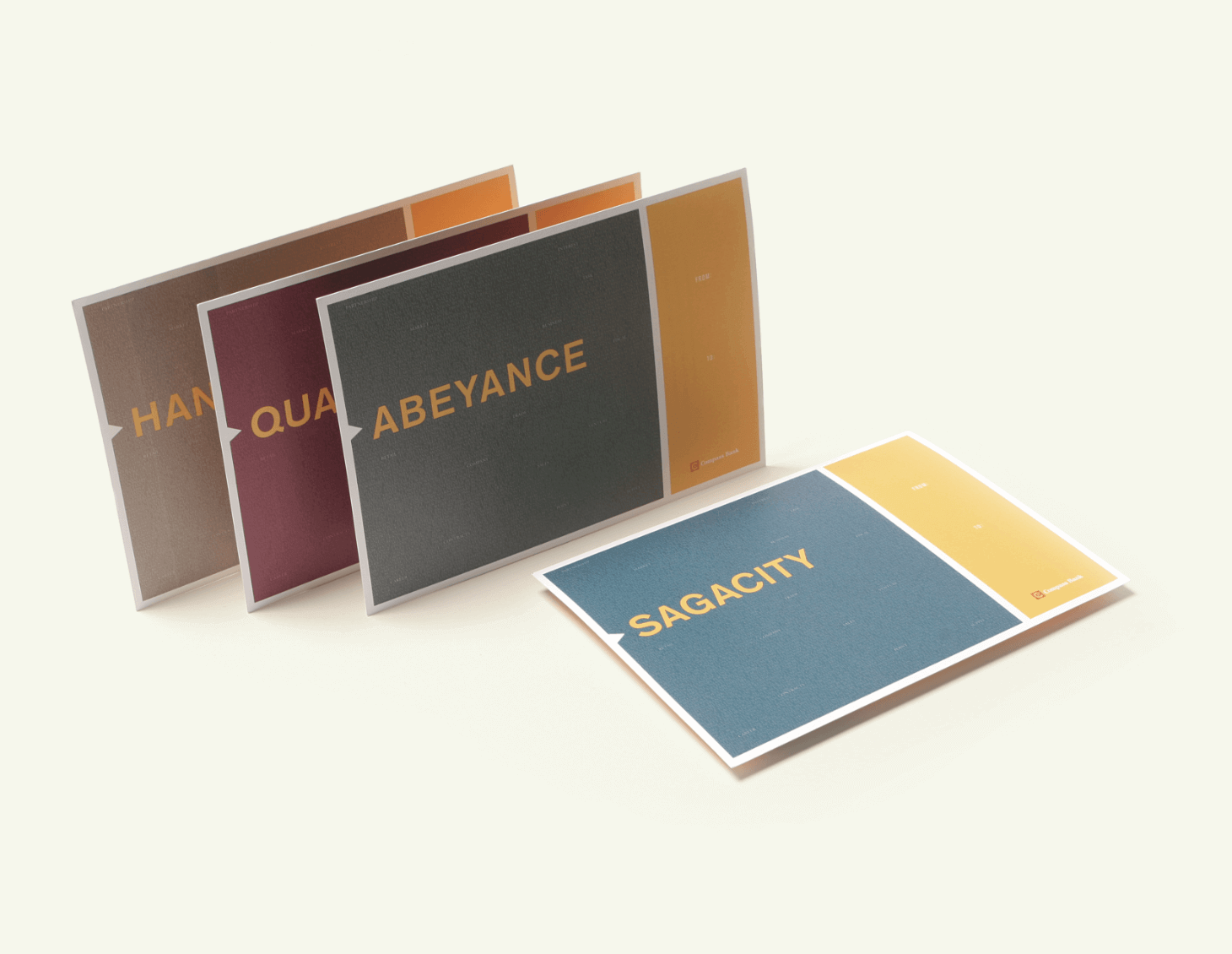 Speed to initial sales improvement
Every client we've ever worked with, even clients in need of a significant overhaul of their sales and marketing functions, expected immediate results. We get that. Long-term growth in profitability is often impossible without short-term improvements in cash flow. We'll help you plan for both.
Short-term Improvements
Accelerated Long-Term Transformation
Learn More
On the Podcast
Aligned Podcast
The Power of Revenue Operations for Small-to-Medium Sized Businesses
Will Riley is an expert on revenue operations here to discuss why businesses should care about revenue operations and to explain what it does and why it's booming. This conversation is the first of five more to follow about rev ops.
Listen Now
Aligned Podcast
We Overlook Emotional Value Despite Its Importance To Our Clients
Though we often focus immediately on revenue gain and cost reduction, we tend to overlook emotional value despite its importance to our clients. It's a little-used lever that can help them improve their standing with their bosses and that can help us close deals.
Listen Now
Aligned Podcast
The Value of Culture in Retaining Great Talent
Continuing our series on sales culture and talent, we're talking with Luke Allen about retaining great talent on the heels of our discussions about attracting and developing that talent.
Listen Now