Case Study

SPOC Automation: Two-Minute Drives
The Challenge
An Impossible Year
2020 proved to be an almost perfect storm of challenges for SPOC. The historic fall in oil prices sent massive shock waves through the industry and indeed the world. Add to that a global pandemic, which forced the entire world to go into lockdown, and you have a near calamitous 1-2 punch.
SPOC challenged us to find ways to connect with customers and potential customers even as the industry was shutting down.
One insight opened an opportunity: with people confined to their homes, perhaps they would be willing to complete training that otherwise they might not give time to.
Industry
Industrial / Manufacturing
Conversion Point
Awareness to Contemplation
Contemplation to Preparation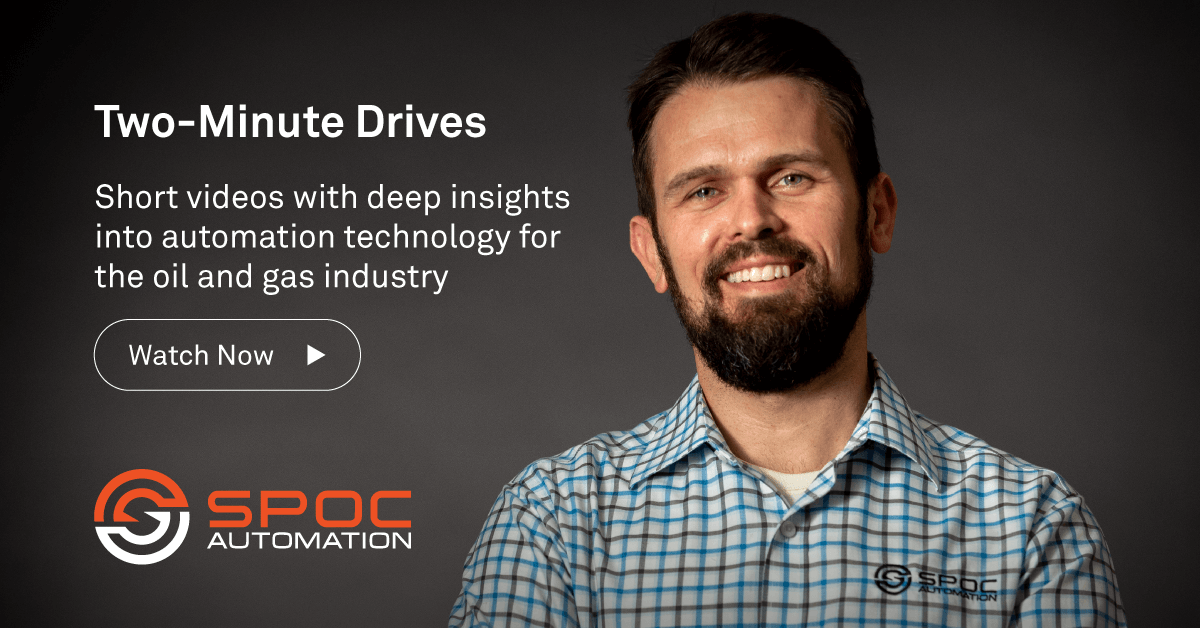 Processes Used
Consciousness Raising
Rational Re-evaluation
The Solution
Two-Minute Drives
TMD is a collection of short videos with deep insights into automation technology for the upstream and midstream markets. SPOC's experts (from engineering, tech support, sales and production) share their expertise on a range of critical topics to oilfield automation and variable frequency drives.
FitzMartin created the TMD landing page as a place to share the industry insights and have provided supporting materials (ie: transcription, blog post, social media posts and email) for each topic.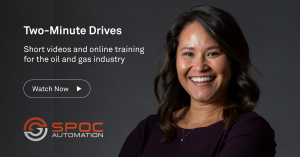 Results
Through sharing TMD insights we were able to grow traffic to SPOC's landing page and overall to their website. It has allowed SPOC to increase mindshare in a down market.
In the first 30-days, SPOC saw an increase in social media interactions by 63%, clicks increased by 82%, shares increased by 59% and overall impressions were up 58%. We've also seen a 10% increase in email open rates across the entire database and a 5% increase in CTR.
Additionally, SPOC also gained national attention for the efforts and effectiveness of this campaign in trade publications like Hart Energy, E&P Magazine and Oil and Gas Investor.