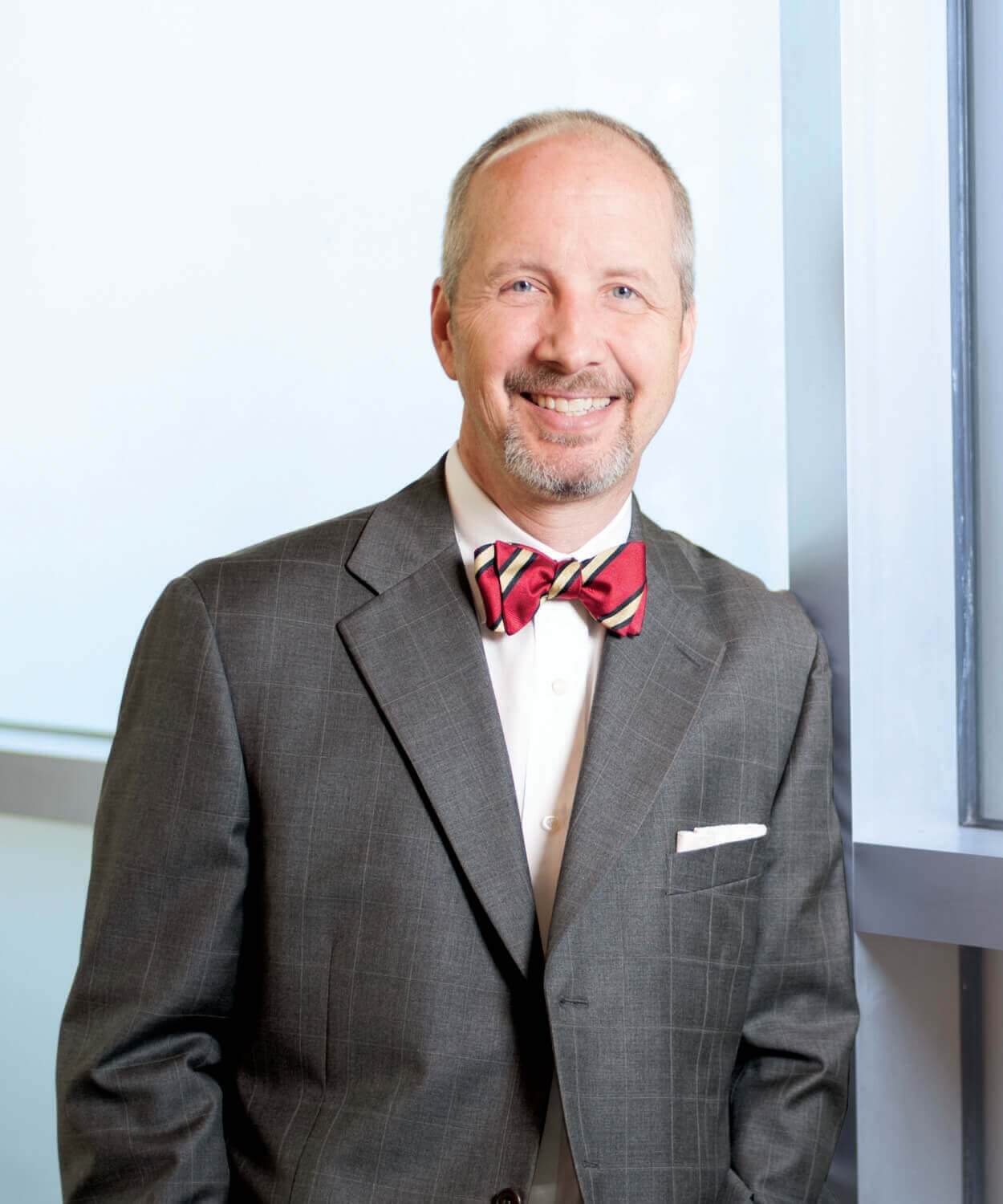 Sean is a principal at FitzMartin, and our leading mind and voice on sales and marketing strategy. Sean is particularly adept at applying the science of behavior change to the art of sales and marketing. It's an approach that he and FitzMartin have developed over thousands of client engagements since 1992.
Never miss a post
Subscribe below to receive Ignite blog updates.
FitzMartin is looking to hire an experienced Project Manager. It's a critical role in our company, a leadership position responsible, in large part, for the success of both our clients and our firm.
In fact, that is a common theme for this role: You will be an advocate for the best outcome possible for our firm, of course, but also for our clients. We have built FitzMartin on the idea that our greatest success comes when our clients thrive. And that, at its essence, is the responsibility of this position: helping us get to that kind of win-win result on every project.
For the right person, this is an opportunity to play a decisive role in a dynamic, growing company. It's an opportunity to lead, to work in close collaboration with other creative professionals while building something significant.
We've listed the skills and experience we require in the job description, which is linked here.
It's not a small job. It is not a job for someone who needs to be told what to do every day. It is often a job of contradictions: You will both lead and collaborate with a number of highly skilled people; you will simultaneously manage a number of processes, people and projects, while also adding predictability to an inherently chaotic industry; you will use your skills to make our business work, while also constantly learning.
You will be comfortable with the questions "what if?" and "why not?" You will be curious and always open to new ideas. Our company is process-driven, but we are not shackled by process. If you have big ideas, we want to hear them; we are always open to a better way.
You will not, however, be alone. FitzMartin is, as we've mentioned, a highly collaborative environment. We value each other. We respect each other at all times. While we might debate the possible options for any given problem, when we make a decision, we are all in together on making the work happen.
If you are looking for an opportunity to thrive, to lead, to use your skills — we are looking for you. Please upload your resume here.