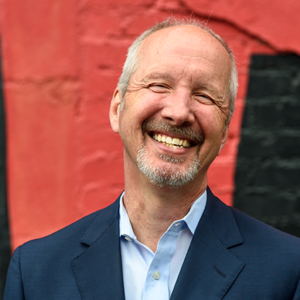 Sean is a principal at FitzMartin, and our leading mind and voice on sales and marketing strategy. Sean is particularly adept at applying the science of behavior change to the art of sales and marketing. It's an approach that he and FitzMartin have developed over thousands of client engagements since 1992.
Never miss a post
Subscribe below to receive blog updates.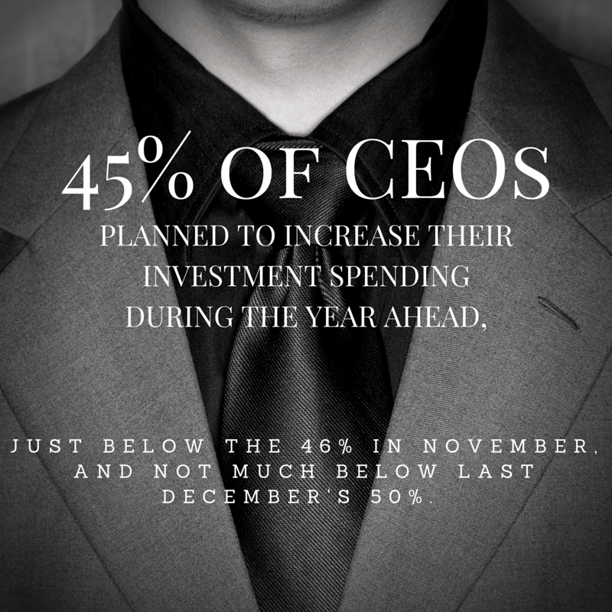 I am a member of CEO roundtable that focuses on business leadership and executive decision making. In our last meeting, this data was shared and I thought it was interesting and you might find it so too. What I see from our clients is a slow start in January, promising signs for the rest of the first quarter and an optimism for the future that is favorable. At my firm we work with executives to create new revenue through improving sales and marketing process and tools. If you're not as confident about the future as these data points indicate others are, give me a shout. I may have some ideas.